---
To speak to a customer services representative, or to order services, call: (775) 962-5131 or 1-888-559-5995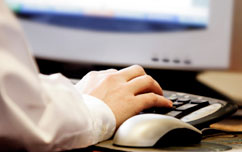 Sign Up For Email Alerts
Sign up and receive email updates with community news, service updates and special offers from LCTS.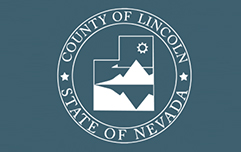 Watch Lincoln County Commission Meetings
You can visit this link to view live meetings from the Lincoln County Commission.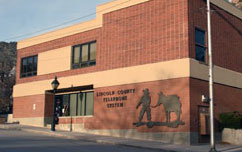 LCTS Contact Information
Phone:
Service Center: (775) 962-5131
611 in Lincoln County
Toll Free: (800) 340-4131

Business Hours:
Monday-Friday:
8 a.m. - 12 p.m. & 1 p.m. - 5 p.m.

Address:
P.O. Box 150
Pioche, NV 89043

Call before you dig - Dial 811
Free underground cable locating service.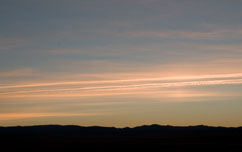 Learn About Lincoln
County Nevada
Lincoln County, located in Nevada Silver Trails, is home to cattle ranchers, wind-swept ghost towns, and seemingly endless Nevada adventure.
Travel & Visitor Information
» LCTS History
» Lincoln County Nevada Website
» Nevada State Parks Website
» U.S. Department Land Management
» Get Outdoors Nevada
» Pahranagat National Wildlife Refuge
Weather
» National Weather Service