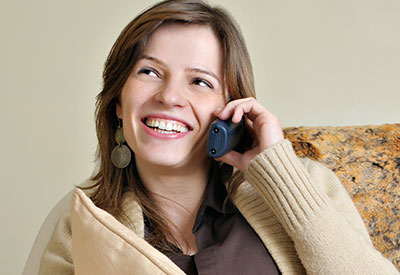 Phone Service
Rock solid, secure and reliable for over 100 years, local telephone service from LCTS is still your most reliable, secure, flexible and cost-effective calling option.

Residential Service
$28.19 per month
For additional detailed information please refer to Service Application.
All services may not be available in some locations.

» Telephone Service Details

Life Line Service
$12.75 credit per month
Available to qualifying customers.
For application information, just call 611.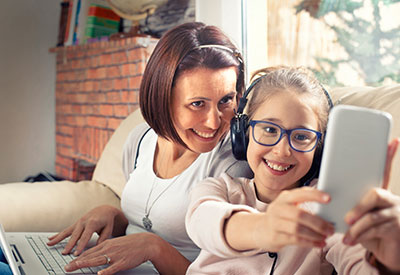 Internet Access
LCTS TurboNet broadband access provides your home or business with instant internet access and robust transfer rates. Your TurboNet service lets you to download graphic-heavy files, large documents, software, photos, and email attachments with ease. TurboNet broadband facilitates internet browsing and telephone calls at the same time- without effecting either service.

Get the reliability, service and bundled service discounts that you're searching for- choose LCTS TurboNet broadband internet access. With a TurboNet broadband connection to your home or business, you get rock solid reliability backed by our reputation for great service and customer care. Our excellent package selection offers you a speed range to suit both your needs and your budget. Bundled service packages offer you even more flexibility with real cost savings.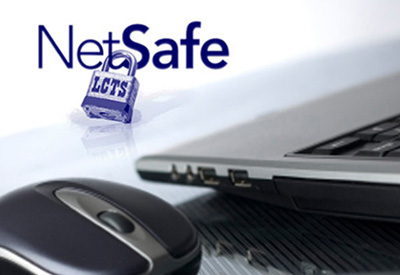 NetSafe
LCTS NetSafe online security and tech support services are a great companion to our TuroNet broadband Internet access, offering your home or business computer networks the services you need to keep your operating platform stable, healthy, safe and secure. To order any of our NetSafe services, or to get answers to your questions, just give us a call.

Contact an LCTS Customer Service Representative at: (775) 962-5131 or 1-800-340-4131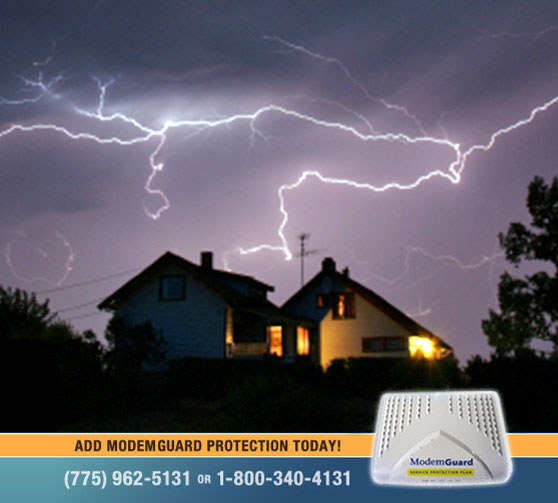 ModemGuard
Your modem and your wireless router are important pieces of equipment. Lightning strikes, power surges, and the occasional spilled cup of coffee can disable your modem or router, requiring an expensive and time consuming service call. With ModemGuard, or ModemGuard Plus, you can insure against the cost of modem and wireless router replacement by adding ModemGuard protection to your LCTS TurboNet account.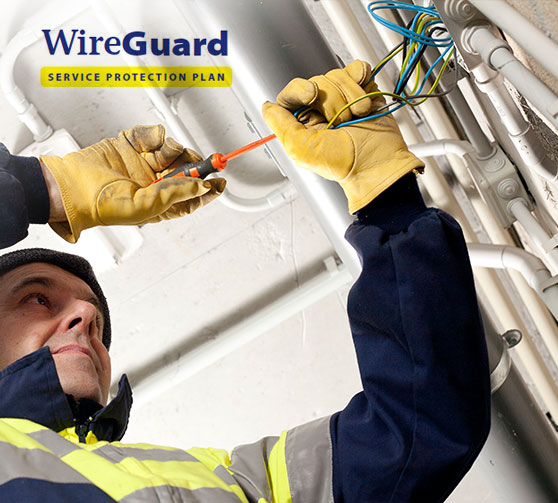 WireGuard
With WireGuard Service protection, all of your inside wiring- for cable, Internet, and telephone is protected from expensive unplanned service calls. All of your service calls are covered- with no strings. You can discontinue service at any time.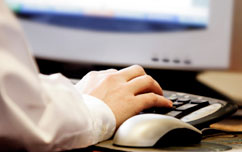 Sign Up For Email Alerts
Sign up and receive email updates with community news, service updates and special offers from LCTS.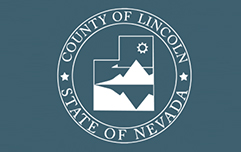 Watch Lincoln County Commission Meetings
You can visit this link to view live meetings from the Lincoln County Commission.
Customer Notices: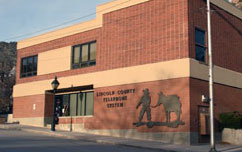 LCTS Contact Information
Phone:
Service Center: (775) 962-5131
611 in Lincoln County
Toll Free: (800) 340-4131

Business Hours:
Monday-Friday:
8 a.m. - 12 p.m. & 1 p.m. - 5 p.m.

Address:
P.O. Box 150
Pioche, NV 89043

Call before you dig - Dial 811
Free underground cable locating service.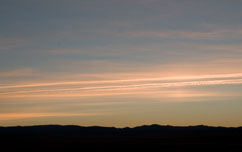 Learn About Lincoln
County Nevada
Lincoln County, located in Nevada Silver Trails, is home to cattle ranchers, wind-swept ghost towns, and seemingly endless Nevada adventure.
Travel & Visitor Information
» LCTS History
» Lincoln County Nevada Website
» Nevada State Parks Website
» U.S. Department Land Management
» Get Outdoors Nevada
» Pahranagat National Wildlife Refuge
Weather
» National Weather Service